See all our great holiday deals below
Free Pickup Upgrades
Select any pickups at no additional cost when you customize any of our guitar models.
Want to add Seymour Duncans to a custom A Series? Free.
Want to add Lollars to a custom T Series? Free
Save up to $200!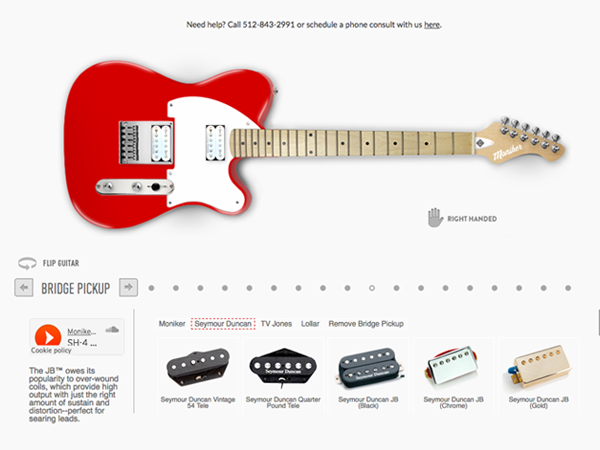 Merch Bundles for $30
We've bundled shirts, hats, beanies, straps and more and made them available for only $30!
These are perfect stocking stuffers for any guitar lover.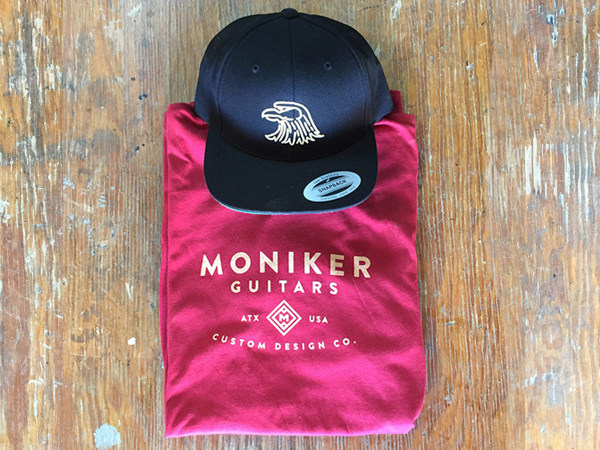 Design Series Guitars up to 20% off
Design Series guitars are designed and built by the Moniker team.
Each guitar features a unique characteristic not available through our guitar configurator.
These guitars are ready to ship today so you're guaranteed to get it in time for the holidays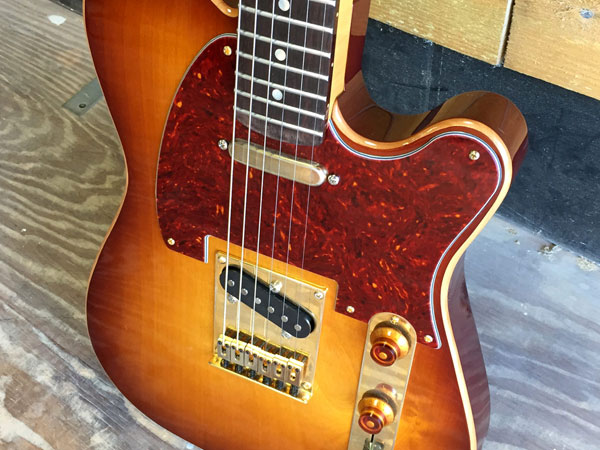 Custom Gift Cards
Our custom gift cards are made of guitar wood and engraved with the recipient's name.
You can choose the amount and add their name using our gift card configurator or contact us at info@monikerguitars.com